We can help you to take customer service to a new level entirely!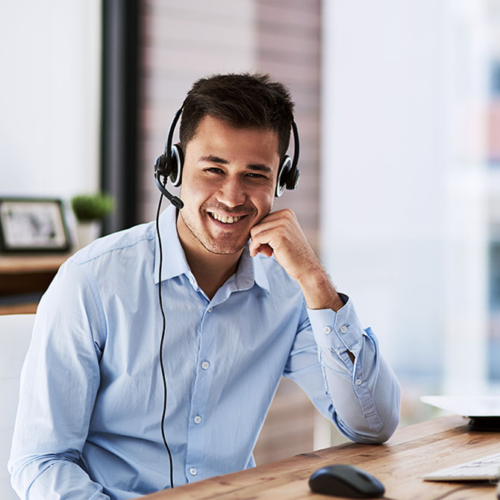 Thanks to the understanding that our business is all about helping out, we have a diverse and ever-growing team of support staff. This allows us to cater to many more industries, always putting people into those industries who are passionate, professional and positive in equal measure.
This allows you to enjoy a much more progressive experience as a business. Your customers will be able to speak to a representative who gets their problem, and we can send them on the right path to finding a solution based on any requirements provided. By coaching our team to make sure they can handle any customer service queries, we'll vastly uplift the quality of customer support provided at this moment in time.
Not only that, but this customer service experience is inherently flexible. Our staff are always growing as professionals as well as growing in number. This allows us to call on a wide volume of staff to come in and support you in any way that you might need, making sure you are much closer to getting the help that you need, when you need it.
Our company, then, is all about making a positive difference to you. It's also why so many people chose to work with us; we take away the mundane nature of customer support. No longer confined to an office block, we allow people the freedom to work from home and to be part of the company from afar.
It's our personal belief that this added layer of trust and opportunity allows every member of our staff to work at 100%. No longer burdened into a full-time commitment, our staff only sign on when they are committed to work, care for and help people. This allows every call to be met with brightness, optimism and an open-minded, friendly approach.
If you would like to make sure that your business is better represented, then, contact BUSINESS. We can help you to take customer service to a new level entirely!